seeknet USA, an IT Company based in Los Angeles.
We provide IT-related services such as Network Consulting/Construction, PC/Laptop Repair, Website Design, SEO Consulting, Sales Support (CRM/SFA)/ Production/Inventory Management(WMS)/ SCM, and Email Hosting/Website Hosting in the South Bay area, the Downtown area, and the Orange County. Please contact us and together we will work toward your solutions.

Access Analyzer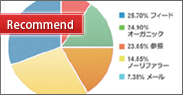 Who is visiting your website? We can help you with Website Analysis Report!!

Ask Us For Details! »
Template Web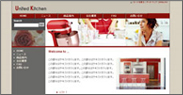 Template Web allows you to create your website at a low budget and in a short term.

About Template Web »
PC/Web Consulting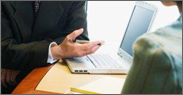 We diagnose and analyze your computer and network environment.

About PC/Web Consulting »